Things to Consider Before Purchasing Houses for Sale in Whitehorse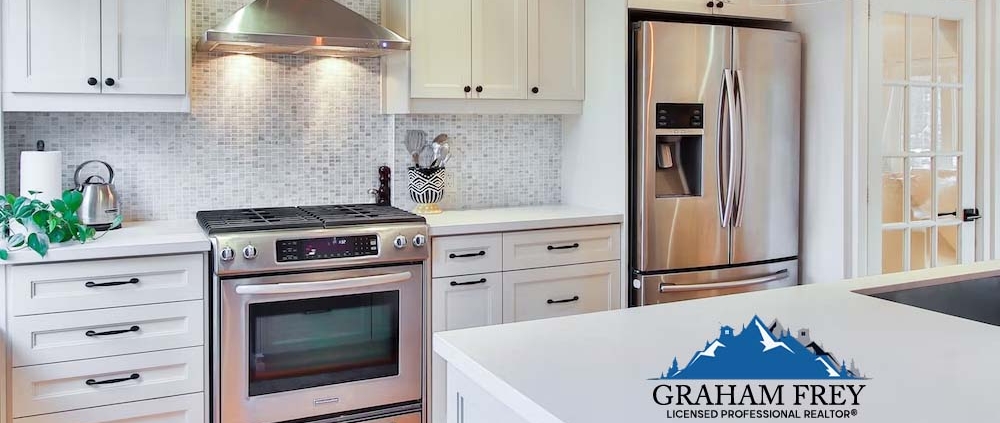 Buying houses for sale in Whitehorse involves more than falling in love with the property. In order to make the best financial decisions, you need to ensure that your home is equipped with the right features. For example, the location needs to be perfect and the roof must be in tip-top shape. Failure to consider the elements of your home could result in you purchasing the wrong property. In this article, we will be going over all of the things you need to consider before you decide to buy houses for sale in Whitehorse. Follow along below to learn more!
The Location is Everything.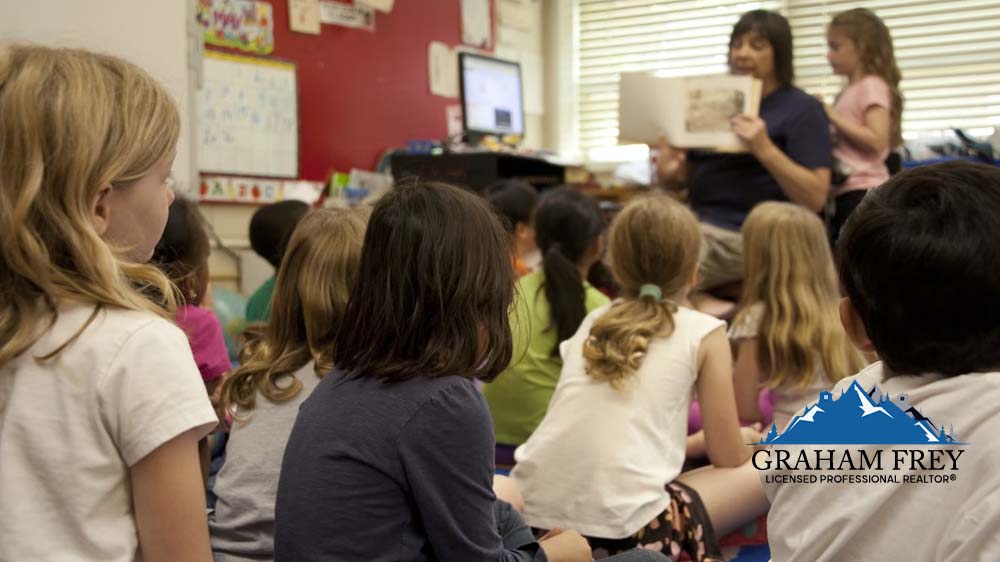 One of the most important factors in a home is the location. When you purchase a home the location should be your top priority. Finding a home in an area you love is essential to enjoying where you live. Oftentimes, you will want to make sure that your home is in close proximity to your work. This will help minimize your commute and save you those beloved hours in bed. Furthermore, you'll also want to consider how far you are from basic necessities such as the grocery store or the pharmacy. For some, being close to essential stores is a must. However, some people would much rather keep their distance. Whether you want to be close to the city or tucked away, it is important to consider how the location of your home will influence your day-to-day life.
Moreover, those with school-aged children or those who are planning to start a family should be mindful of schools in the area. Living near your child's school is always an added bonus. Especially when they're in elementary school. In addition, where you have located influences what schools your child is able to attend. So, you may want to take a tour of the schools in the area before choosing where to buy a home.
Houses for Sale in Whitehorse Need to be Properly Maintained.
Another key part of buying houses for sale in Whitehorse is making sure that they have been sufficiently maintained. Is the yard dilapidated? Is the paint chipping off of the walls? Are the kitchen and living spaces dirty? Asking these questions will help you determine how well the home has been maintained. Oftentimes, poorly maintained homes will have larger issues like a faulty roof, broken heating, leaks, damaged appliances, and the list goes on. It is important to spot these issues before you purchase a home, which is why you shouldn't skip a property inspection. A professional will be able to tell you if there are any major problems or things to be concerned about. After all, the last thing you want is to purchase a home with a plethora of issues.
How's the Storage?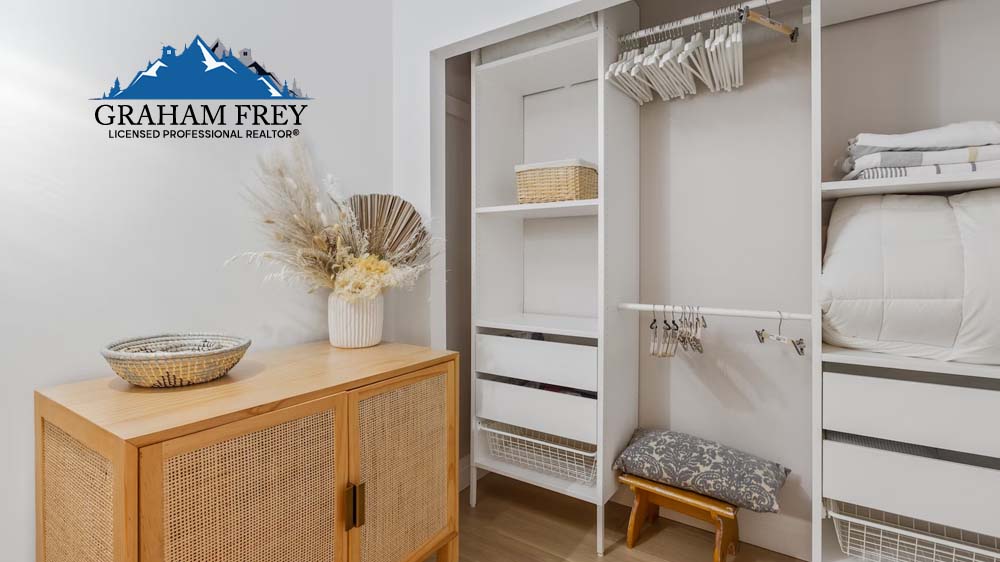 Storage is an often overlooked item when it comes to purchasing a home. Many people either don't consider storage or underestimate the amount of storage they need. Finding a home with plenty of storage is crucial. Houses that have the right amount of storage space often stay cleaner, are more organized, and have minimal clutter. Most people have a lot of stuff. And, 'stuff' tends to accumulate over the years. Especially, with the arrival of children and pets. There's no such thing as too much storage, so we encourage you to find a home that boasts lots of cupboard, garage, underground, and closet space!
Bedrooms and Bathrooms in Houses for Sale in Whitehorse.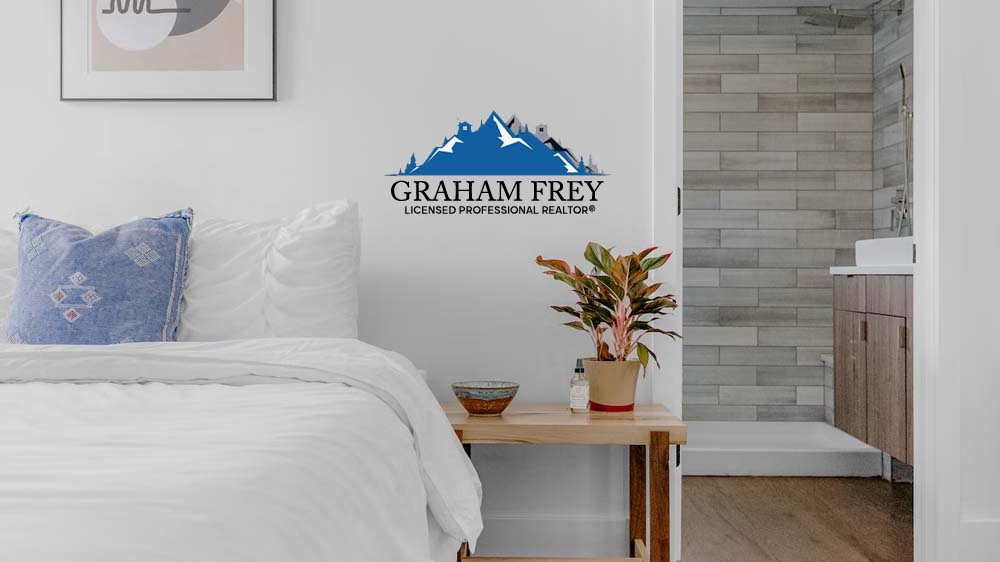 The number of bedrooms and bathrooms within your property makes a huge impact on how you live in your home. The ideal number of bedrooms is not going to be the same for every homebuyer. However, if you plan to start or expand your family, it is crucial that you have a few extra bedrooms. You may also want to consider having a spare/guest bedroom for when family and friends visit you. Understanding how you intend to use bedroom space over the years is an important part of buying the right home.
In addition to this, the number of bathrooms will also affect your daily life. Depending on how many people you plan to have live in your home, the number of bathrooms will probably vary. You'll also want to consider if you'd prefer bathtubs or showers. Or, perhaps you want to be able to add a bathroom if needed. When purchasing a home, bedrooms and bathrooms must be considered before you make any decisions. 
Contact Me About Homes for Sale in Whitehorse!
Buying a home comes with lots of little decisions and sacrifices. Understanding what you can and cannot live without is an important part of finding the right property. For more information about purchasing homes for sale in Whitehorse, contact me today. I'd be happy to help you find the perfect house for sale in this area. Stay tuned to my blog for the latest Yukon real estate news and content. I look forward to working with you in the near future.
https://gfreyhomes.com/wp-content/uploads/2022/11/real-estate-for-sale-in-Whitehorse.jpg
562
1000
EstateVue
https://gfreyhomes.com/wp-content/uploads/2022/04/whitehorse-realtor-graham-frey.png
EstateVue
2022-11-24 19:53:05
2022-11-24 19:53:11
Things to Consider Before Purchasing Houses for Sale in Whitehorse