Mistakes to Avoid When Staging Real Estate in Whitehorse.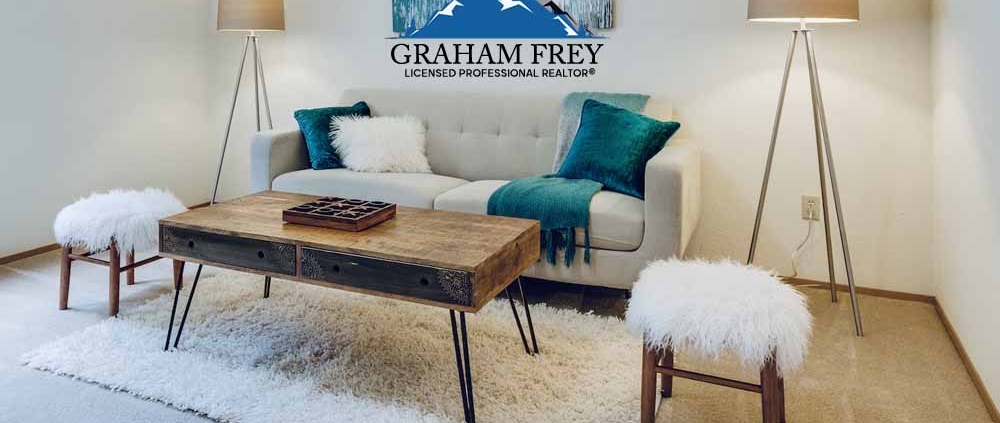 Staging is a tricky part of the selling process. While it is not mandatory to stage your home, many sellers choose to. This is often because it helps buyers get a better sense of the space. Furthermore, it is a good way to declutter and depersonalize the home. However, there are lots of mistakes that can be made when staging your home. Poor staging can deter buyers and cause all sorts of problems for your listing. This is why it is so important to take staging seriously. A well-staged home will hide years of wear and tear and appeal to all kinds of buyers. Oftentimes, resulting in higher offers and more traction to your listing. In this article, I will be going over the top staging mistakes to avoid when selling real estate in Whitehorse. Follow along below to learn more about this topic!
Real Estate in Whitehorse – Staging Tips: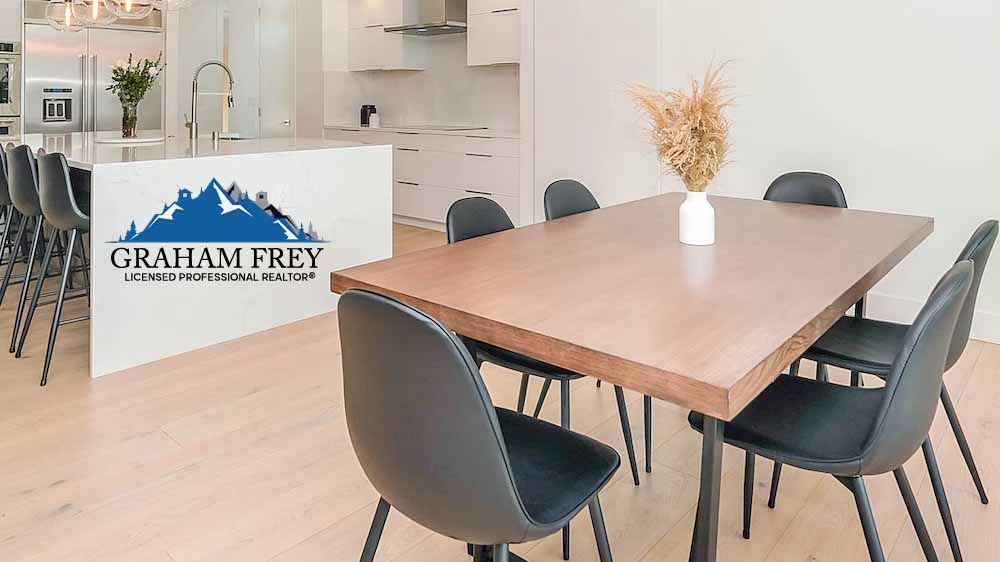 Make a Plan
Making a plan is the first step in any good home staging. It is usually recommended to work with a professional designer during this part of the process. This is because they will be able to look at your home with an objective viewpoint. Furthermore, they'll be able to help you determine what needs to be done in order for your home to be staged properly. If you've never staged a home before, it is a good idea to hire a professional. At the very least, use them to help you come up with a plan!
Don't List Until the Home is Ready
Putting your home on the market before it's ready is an instant death kind of situation. For lack of a better analogy, it's like taking the cookies out of the oven before they're done. In today's market, first impressions are everything. By listing your home before you've finished staging, renovating, and cleaning, you're more likely to deter buyers. As the seller, you need to ensure that when your home hits the market it is in top condition. 
Take Good Photos
The majority of buyers nowadays get their first impression of a listing online. From there, they will decide whether or not the property is worth visiting in person. This means that when you put your home on the market, you need professional-grade photography. Great listing photos are key when it comes to selling your home. This is why you want to ensure that your home is staged with photography in mind. Avoid blocking windows and mantles with the furniture as they provide a good sense of scale in photos. 
More Tips!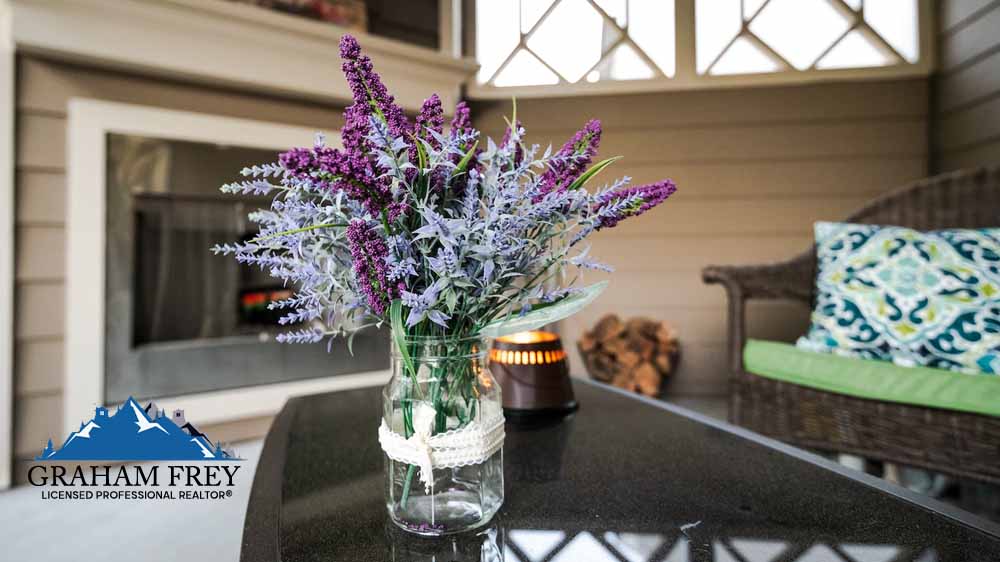 Remove Old Decor
Decor from the decades is not doing your listing any favours. In fact, it is best to strip it away and update it with modern finishes. Old light fixtures from the 70s, drab wallpaper from the 60s, and furniture that is falling apart have no place inside your listing. Modernize the finishings of your home with a neutral coat of paint, some simple fixtures, and sleek furniture.
Use a Neutral Colour Palette
When staging your home, it is important to keep things neutral. This is not to say that you shouldn't incorporate colour. But, it is best if you keep large items like couches, bedspreads, and dining sets neutral and add colourful accents. For instance, a vibrant set of throw pillows, or seasonal napkins. The more neutral your home is, the better. Buyers tend to have a much easier time imagining themselves in a neutral space. 
Have a Target Audience in Mind
Lastly, when you are staging your home, make sure you have a target audience in mind. Are you selling to a new family? Then maybe you need to stage a nursery or a playspace. Are you marketing the home to an older couple? Then perhaps a larger emphasis should be placed on the living area or master bedroom. Are you selling to a young couple? Stage the home in a way that highlights how they can entertain. It is so important to recognize your audience when selling your home. This will help attract the right buyers to your listing.
Contact Me Today About Real Estate in Whitehorse!
For more information about selling real estate in Whitehorse, contact me today. I'd be happy to help you stage your home for sale in Whitehorse. If you have any questions about the buying or selling process, please feel free to reach out to me! Be sure to check out my blog again next month for more exciting real estate content. I look forward to working with you in the near future!
https://gfreyhomes.com/wp-content/uploads/2023/02/homes-for-sale-whitehorse.jpg
562
1000
EstateVue
https://gfreyhomes.com/wp-content/uploads/2022/04/whitehorse-realtor-graham-frey.png
EstateVue
2023-02-23 22:13:01
2023-02-23 22:13:06
Mistakes to Avoid When Staging Real Estate in Whitehorse.