FAQ on Selling Real Estate in Whitehorse, Yukon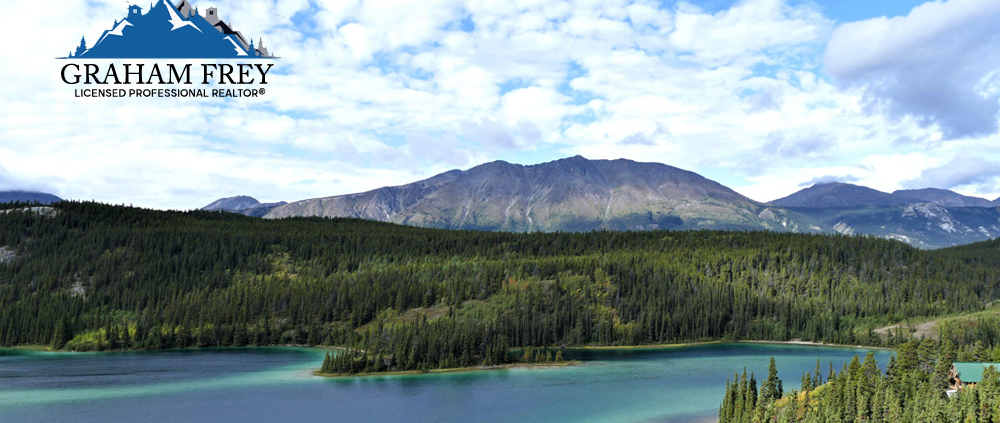 When selling real estate in Whitehorse, Yukon many questions can come about. This is especially true when your home doesn't fly off the market right away. Usually, homeowners are more comfortable with the selling process than the buying process. In fact, most would agree that it is easier to find resources about buying a home than selling one. If you are planning on listing your home for sale, it is crucial that you have a good understanding of how to prepare. To make the selling process easier, I have compiled a list of frequently asked questions that I often hear from first-time home sellers. For more information about how to get your home ready for listing to whether you need an agent, continue reading the article below!
Common Questions About Selling Real Estate in Whitehorse, Yukon
What do I Need to do to Prepare my Home for Selling?
Before you list your home for sale, it is crucial that you take the time to prepare the interior and exterior. This means giving your home a deep clean, finishing any ongoing projects, making necessary repairs, decluttering, tidying the yard and hiring a landscaper (if needed). It is a good idea to give yourself a few months to get your home in order before listing it on the market. After all, first impressions are everything in the real estate industry! If you're not sure what needs to be done in your home before selling, get in touch with me.
Will I Need to Hire a Professional Photographer?
Hiring a professional photographer is not necessary, but is highly recommended. By using a professional photographer, you will be giving your home the best possible chance to stand out. Real estate photographers have the equipment and know-how to ensure that your home's true essence is captured. Whether that be a stunning view, state-of-the-art kitchen, or glorious principal suite photos really do speak 1000 words!
What are the Costs Associated with Selling my Home?
It's a common misconception that there aren't costs associated with sellers. However, I advise customers to prepare and set aside a small budget. Depending on your situation and the condition of your home you may want to do touch-ups. Small renovations like painting, landscaping and minor repairs all add up. There are also fees to consider. It's not uncommon to sell your home while it's still mortgaged, which could trigger a penalty. There is also a chance that you will need to pay legal fees and commissions. Ask your REALTOR for what items you should be prepared to pay for when selling your Whitehorse home and start planning.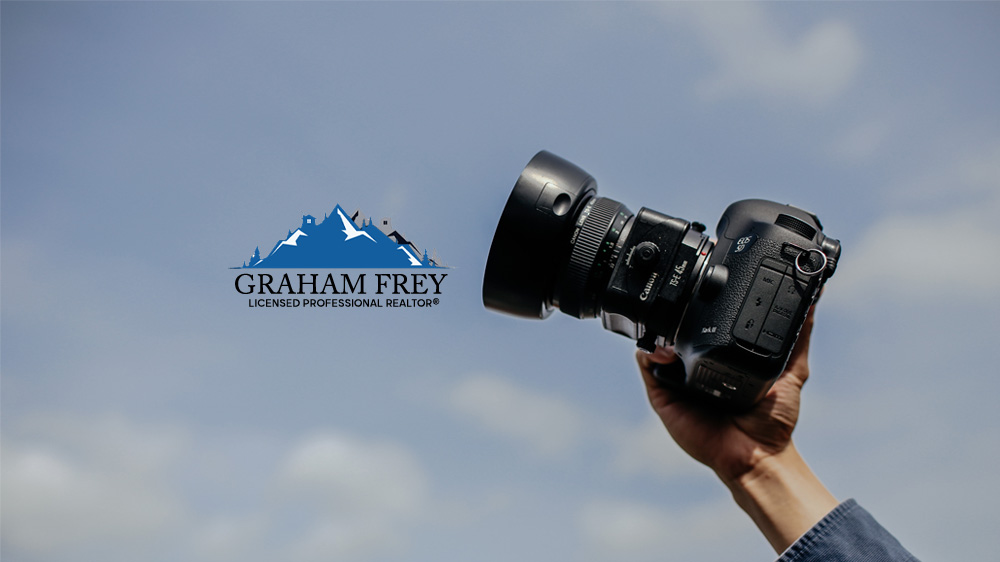 More Frequently Asked Questions!
Do I Need to Work With a Real Estate Agent?
Working with a real estate agent is highly recommended. It's like jumping the line when it comes to avoiding common pitfalls and mistakes. Due to the high price tag of many homes today, even small mistakes could cost you financially. A REALTOR® who has experience selling homes in Whitehorse will be able to guide you around any of these pitfalls. From explaining your contractual obligations to helping you understand the closing process. There's a long list of items to check off for a house sale to go smoothly.
Should I Buy or Sell my Home First?
This is a question that can only be answered by you. You should consider your financial situation, first of all, to ensure that you can carry both payments should your home take longer than expected to sell. Your REALTOR® should be able to provide you with an estimate based on the average sale price in your neighbourhood at the time of listing. However, they can't know for sure until feedback starts coming in from potential buyers and other agents. On the flip side, what if you sell your home before you find something to buy? Sometimes the new owner wants a quick possession, which could put you at risk of making a hasty decision. This could see you end up in a neighbourhood, city or home you don't really love. It's best to discuss this seriously with your family and your agent before coming up with a plan that makes you feel comfortable.
Bonus Question
Why Hasn't my Home Sold Yet?
There are many factors that affect the time in which a home for sale in Whitehorse sells. For example, your listing photos might not be ideal. This could cause buyers to overlook your home altogether. Have you paid attention to your curb appeal? Potential buyers might do a drive-by to and check out the neighbourhood and area before asking to see inside. If the outside is a mess, chances are you won't receive a call for a showing. Sometimes it could come down to pricing your home right to start with. There are many factors to consider in the sale of your Whitehorse home.
Contact me Today About Real Estate in Whitehorse Yukon!
For more information about selling real estate in Whitehorse, Yukon, contact me today. I'd be happy to help answer any questions you have about selling your home. If you have any further inquiries about the buying or selling process, please feel free to reach out to me! Be sure to check out my blog again next month for more exciting real estate content. I look forward to working with you in the near future!
https://gfreyhomes.com/wp-content/uploads/2023/06/Real-Estate-in-Whitehorse-Yukon.jpg
562
1000
EstateVue
https://gfreyhomes.com/wp-content/uploads/2022/04/whitehorse-realtor-graham-frey.png
EstateVue
2023-07-06 21:18:51
2023-07-06 21:23:25
FAQ on Selling Real Estate in Whitehorse, Yukon