Summer Curb Appeal Tips for Your Property for Sale in Whitehorse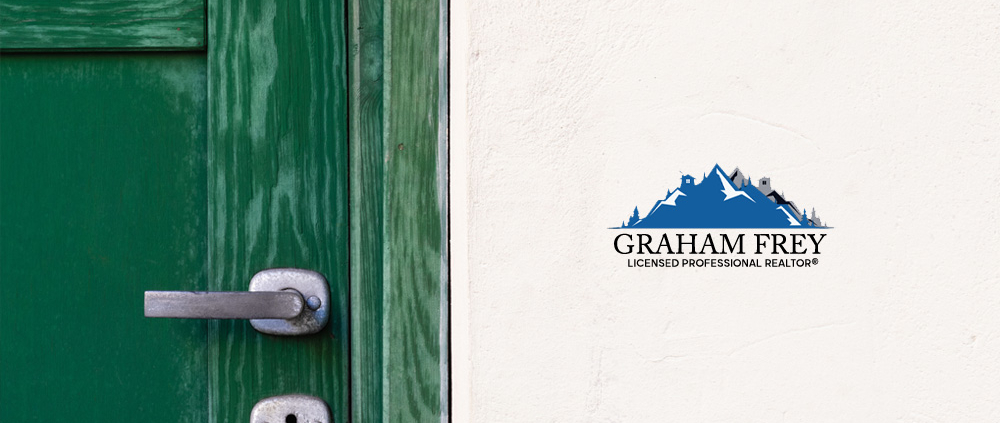 Summer is quickly fleeting. If you are trying to get your property for sale in Whitehorse sold before the fall, it's a good time to focus on curb appeal. How your property looks from the outside is just as important as how it looks on the inside. Eager buyers who come to visit your home will gather their first impressions from the exterior. A poorly maintained front yard, dilapidated porch, and dirty siding can negatively affect a buyer's first impression of your home. In order to wow buyers from the moment they see your home, it is crucial that you spend some time improving the curb appeal of your property. In this article, I will be going over some of my top tips for enhancing the curb appeal of your property for sale in Whitehorse! Follow along below to learn more.
How to Improve the Curb Appeal of Your Property for Sale in Whitehorse This Summer?
Mow Your Lawn
An overgrown lawn presents an immediate red flag to potential buyers. Keeping your grass well-manicured signals to buyers that you take pride in maintaining your property. Healthy, regularly trimmed grass is an important part of having good curb appeal. If you're struggling to keep your lawn luscious, consider picking up some grass seed and fertilizer from your local hardware store. Apply it to your lawn according to the directions on the package. For those in a pinch, consider investing in some lawn-specific spray paint as a temporary solution.
Replant Flowers
Everyone loves a good flower bed. So, if you're wondering how to add a burst of colour to the front of your home, consider adding some new flowers. At the end of summer, you may notice that some of your annuals have died. Fill in these gaps with new plants to ensure your yard looks full of life. You might even consider adding potted plants to your porch or front entryway for an additional pop! Bonus points for hanging baskets or garden boxes!
Breathe Some Life Into Your Front Entrance
The area surrounding your front entrance (including the front door) is an area that you'll want to focus on. Nothing says welcome home like an inviting front door! Visit your local hardware store and grab a bucket of paint to refresh your front door. Pro Tip: buyers love a black front door! You might also consider adding a welcome mat if your entryway is covered. Furthermore, doing the basics like taking down cobwebs, sweeping up dirt, and washing the door frame can make all of the difference in your front entryway.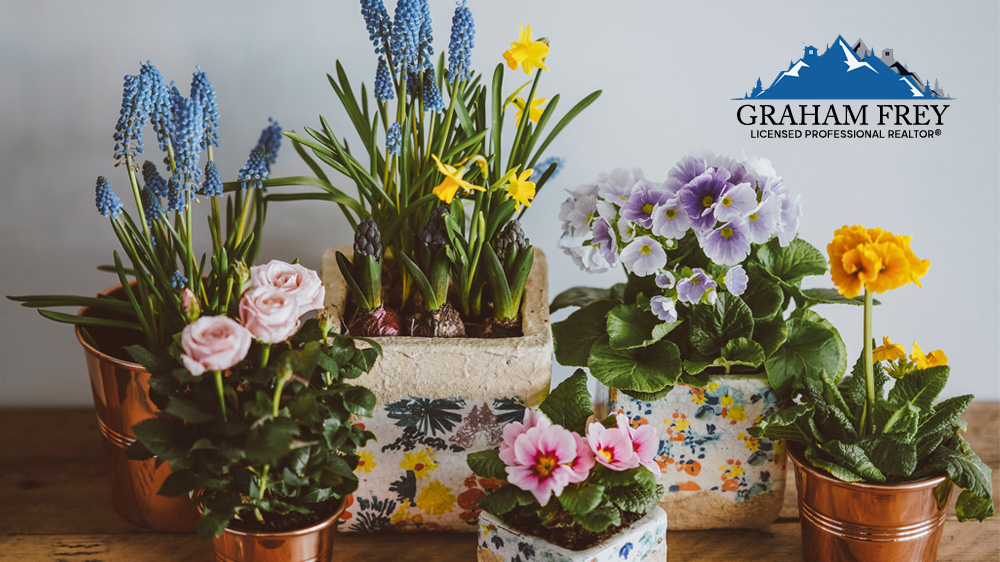 More Curb Appeal Tips!
Weed, Weed, Weed
Just like an unkempt lawn, weeds are another sign of a poorly maintained home. To avoid giving the wrong first impression, it's best that you grab some gloves and start pulling those pesky suckers. Even if your gardens aren't the talk of the town, a weed-free front yard is still something to brag about. While you're weeding, consider grabbing some shears and trimming any plants that look overgrown. We assure you that all the extra effort will be worth it in the end!
All Hands on Deck
Has your deck seen better days? Is the paint chipping with every step? If yes, it might be time to give it a little love. Grab some sandpaper and a fresh bucket of paint/stain and get to work! After all, nothing says move-in ready like a well-maintained patio. While you're focused on your deck, take note of how your patio furniture is looking. Is it weathered or falling apart? If it is, you might want to invest in a new set or do what you can to freshen it up.
Make Your Home Sparkle
You might know to deep clean the inside of your home before selling, but what about the outside? If your home's exterior is dirty and dusty, it's time you bring out the hose or pressure washer and give it a rinse. This will make your home look all the more appealing and will help brighten the exterior. Simply washing the outside of your home can make a big impact on its appearance!
Contact me Today
Curb appeal is so important when it comes to selling your house. For more information about selling your property for sale in Whitehorse, contact me today. I'd be happy to help answer any questions you have about selling your home. If you have any further inquiries about the buying or selling process, please feel free to reach out to me! Be sure to check out my blog again next month for more exciting real estate content. I look forward to working with you in the near future!
https://gfreyhomes.com/wp-content/uploads/2023/07/Property-for-Sale-in-Whitehorse1.jpg
562
1000
EstateVue
https://gfreyhomes.com/wp-content/uploads/2022/04/whitehorse-realtor-graham-frey.png
EstateVue
2023-08-02 16:38:16
2023-08-02 16:38:21
Summer Curb Appeal Tips for Your Property for Sale in Whitehorse