Is Buying Land for Sale in Whitehorse a Good Idea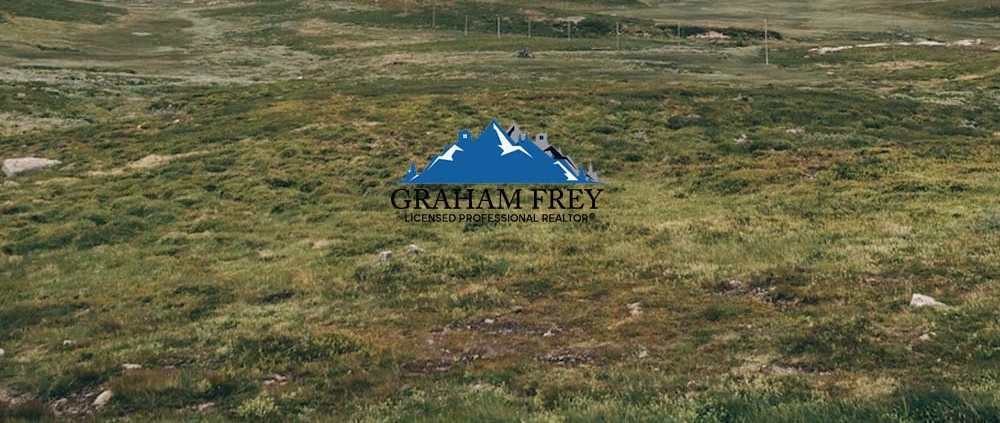 Land is a valuable asset to have. Buying a property and building your dream house is a dream for many Canadians. Because there is a finite amount of land, lots of investors are lured into purchasing. Some prefer to develop the land, while others would rather wait and sell when the market is just right. We encourage you to read this article if you are considering buying land in Whitehorse. We will be going over the perks of buying land for sale in Whitehorse and how one can begin the buying process. Follow along below to learn more about this topic!
What Kind of Land for Sale in Whitehorse do You Want?
The first thing that you need to consider when buying land for sale in Whitehorse is what kind of land you want to buy. If you are looking for an undeveloped plot of crown land, the process is significantly more difficult than if you were buying a lot of land in a government subdivision. Buying crown land in the Yukon requires you to operate either an agricultural or tourism business on the land. This means that in nearly all cases, you won't be able to purchase a secluded piece of land for your own personal benefit. With this being said, it is still possible to buy land from someone who already owns a property in your desired location.
To purchase crown land, you must be 19 years of age and have lived in the Yukon for at least one year. The application takes roughly 12-24 months to process, after which the government will either deny or approve your application. Within the application, you will need to outline how you intend to use the land. Most people buying crown land will submit their application with a farm development plan. This plan needs to be approved by the agriculture branch before your application can be accepted.
If you don't have any luck finding available land in your desired location, consider leasing. There are some cases where people who bought crown land years ago are now leasing their properties. As well as some privately owned farms that are now being sold.
The Pros of Buying Land.
In most cases, land is a great investment. By purchasing a vacant property, your opportunities are endless. You can build a home, start a farm, lease it, homestead, or wait until the property value goes up. Either way, owning a plot of land is a fairly secure investment. Furthermore, you can buy a plot of land in preparation for your retirement. If you are worried about making ends meet once you stop working, land can be the solution. Rent or lease your property to someone to make extra cash until you want to retire. Then, you can sell the place for an even bigger bonus or move in. Buying land not only provides you with a retirement income but also offers more flexibility. Unlike other investments, land provides you with more options than just buying or selling.
Tips for Buying Land.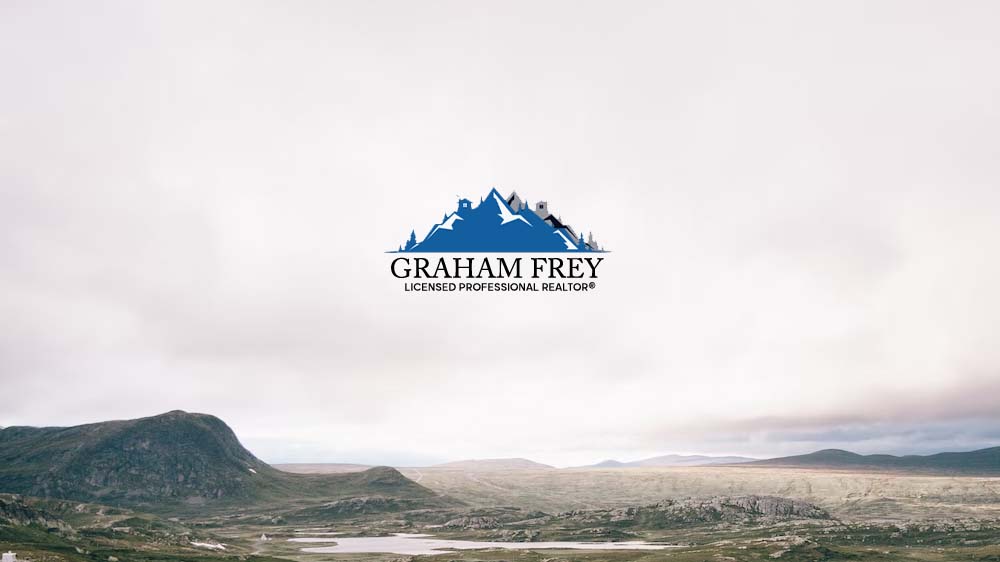 Hire an Agent
If you aren't from the Yukon, I would recommend hiring a professional to ensure that you purchase the right land for sale in Whitehorse. A real estate agent from Yukon can help you during the buying process whether it be Crown Land or otherwise.
Decide What Kind of Land you Want.
The next thing you'll need to do is determine what land type you want. Is it crown land? Or, is it a lot in a residential area? Or, perhaps, you'd like an agricultural land plot? Whatever your desire may be, it is important to figure this out before you start the buying process.
Find the Ideal Location
Location is everything in real estate. So, it is no surprise that you need to do your due diligence when searching for the right property. Find an area that has enough opportunity or demand so that your property's value will increase over time. You'll also want to consider how you will be getting access to basic resources such as water and power.
Get Cozy With Zoning Laws
Every area has its own zoning rules and regulations. It is important to pay attention to these when your are searching for a property. This is because your plans for the land you purchase can be derailed based on a zoning issue that was overlooked during the buying process. Make sure you pay close attention to zoning when buying a plot of land.
Make Sure the Environment Will Support Your Plans
If you are planning on buying crown land and starting a farm, make sure that whatever crop or livestock you want to raise is able to withstand the Yukon climate. Consider doing an environmental test to help you determine if the land will support your plans.
Contact Me About Land for Sale in Whitehorse!
For more information about purchasing land for sale in Whitehorse, contact me today. I'd be happy to help you find the perfect property for sale in this area. Stay tuned to my blog for the latest Yukon real estate news and content. I look forward to working with you in the near future.
https://gfreyhomes.com/wp-content/uploads/2022/10/land-for-sale-in-whitehorse.jpg
562
1000
EstateVue
https://gfreyhomes.com/wp-content/uploads/2022/04/whitehorse-realtor-graham-frey.png
EstateVue
2022-10-25 20:38:19
2022-10-25 20:40:39
Is Buying Land for Sale in Whitehorse a Good Idea