Why Hire a REALTOR® When Buying Homes for sale in Whitehorse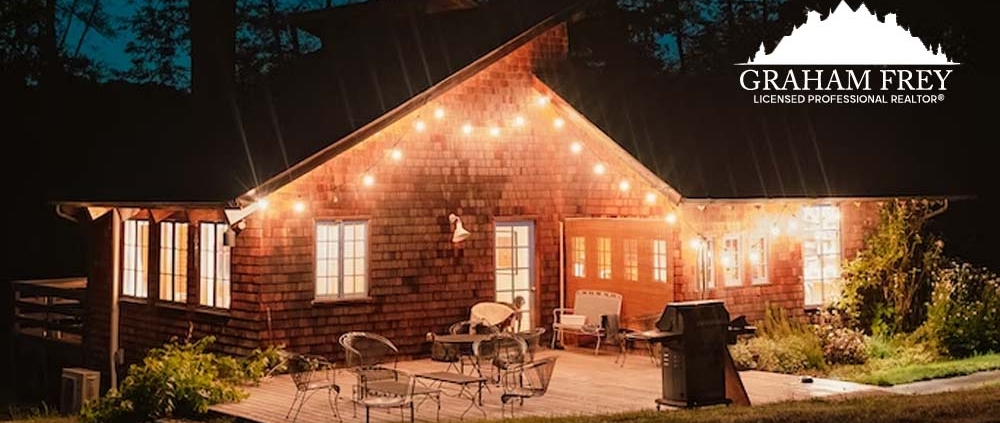 Are you looking at purchasing homes for sale in Whitehorse? If the answer is yes, you're probably also in the market for a diligent real estate agent! A REALTOR® is a helpful contact to have during the home buying process. Their expertise and community network will make it easier for you to attain your real estate goals. If you're not sure what qualities make for a great REALTOR®, follow along as we go over the top characteristics to look for when recruiting a real estate agent!
Negotiation Skills Are a Must-Have.
Negotiating is a tough part of buying and selling real estate. You need to be assertive and hold your ground in order to get the best deal. An inexperienced negotiator can cause all sorts of problems. For instance, the deal could flop, or you could end up selling for an unfair price. However, if you have the help of an experienced REALTOR® there's less chance for things to go awry during the negotiation. A real estate agent has specific market knowledge and expertise to ensure a fair deal. This means less financial risk and a higher chance of securing your dream home. When you are searching for an agent, it is crucial that you find a person with superb negotiation skills.
REALTORS® Can Help You Market Homes for sale in Whitehorse!
When you sell your home, it is important that it is showcased in the best way possible. An experienced REALTOR® will have created effective strategies to help market your property for sale. Furthermore, they have a network of contacts like professional photographers and graphic designers to help you market your home. On the contrary, going the FSBO route may result in your home going stale on the market. Oftentimes, when this happens it is because of a lack of exposure. Although, by employing an agent you also gain access to their social and digital presence. This means social media coverage, ads on their website, etc. Hire a great real estate agent and get your home sold fast!
Avoid Legal Jargon of Homes for Sale in Whitehorse
Buying homes for sale in Whitehorse can come with lots of legal papers surrounding the transaction. If you aren't a real estate agent or a lawyer, dissecting each line of the documents on your own can be confusing. Enlisting the help of a real estate agent means you won't need to deal with this step. An agent has lots of experience breaking down the fine details of your contract. A skilled agent is able to identify key information that could affect you and your purchase. Understanding the details of such papers will prevent any unwanted surprises and ensure your financial security.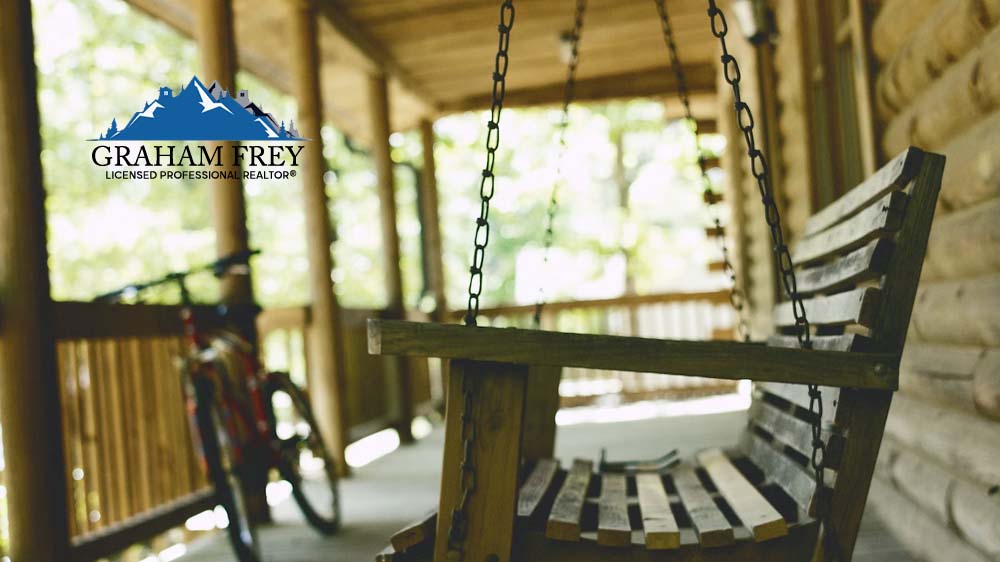 Save Time on Finding Homes for Sale in Whitehorse You Love.
The average person doesn't have time to deal with the inner workings of a real estate deal. Whether you are buying or selling, it takes a lot of time and effort to reach your goals. Without an agent, you can end up spending all of your free time and not seeing the results you need/want. Instead, by hiring an agent, you can spend more time doing the things you love and less time focusing on your real estate transaction. A great agent will handle the nitty gritty and ensure that you don't waste your time.
A REALTOR®️ Will Provide Reliable Answers to Your Questions.
During the home buying/selling process, many questions are likely to arise. Especially, if you are a first-time home buyer or seller. A real estate agent can help answer these questions and clarify any confusion that you may have. When it comes to understanding your transaction, a real estate agent is a helpful person to have by your side. Find the answers to your most pressing real estate questions with a real estate agent today!
Your agent will ensure your needs are met.
While you may know exactly what you want/need in a home, there can be lots of invisible issues in a property. As a buyer, it is easy to picture your dream homes for sale in Whitehorse, however, your emotions towards a house may cloud your judgement. The "excellence" of a property could prevent your ability to notice key problems. For instance, a bug problem, poor location, or structural issues. When you hire a REALTOR®️, they are able to see beyond your personal attachments and prevent you from making a bad investment.
Hiring an expert REALTOR®️ is a great way to better your success as you work towards accomplishing your real estate goals. For more information on purchasing homes for sale in Whitehorse, contact me today! I'd be happy to help you find the perfect home for sale in this beautiful city. If you have any questions or concerns about a home in Whitehorse, be sure to reach out to me. Be sure to check out my social media here! I look forward to working with you in the near future!
https://gfreyhomes.com/wp-content/uploads/2022/09/homes-for-sale-whitehorse-yt.jpg
562
1000
EstateVue
https://gfreyhomes.com/wp-content/uploads/2022/04/whitehorse-realtor-graham-frey.png
EstateVue
2022-09-28 19:07:36
2022-09-28 19:07:44
Why Hire a REALTOR® When Buying Homes for sale in Whitehorse