Whitehorse Homes for Sale: A November Guide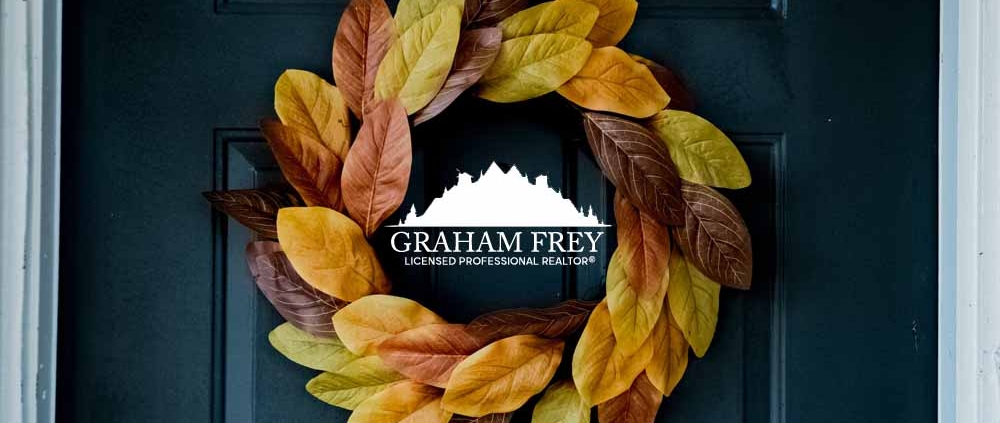 Buying Whitehorse homes for sale during November brings a unique set of circumstances for the real estate market. Between the transition from fall to winter, and the fastly approaching holiday season, buying and selling homes can be tricky. However, with this being said, November can also be full of opportunities for those looking to tick off their real estate goals before the year is over. To help you make the most of the November real estate market in Whitehorse, we are going to highlight some of the key aspects of buying and selling at this time. Follow along below to learn more about navigating the real estate market in Whitehorse during November.
Tips, Advice, and Facts About Real Estate During November
Market Winter-Ready Homes
November often marks the beginning of winter in Whitehorse. Because of this, homebuyers will want to ensure that the home they are moving into is winter-ready. Making sure that key household appliances are working properly is essential. After all, no buyer wants to purchase a home with a broken HVAC system. Especially in the dead of winter.
Get Festive With Holiday-Themed Home Staging
If you're planning on selling your home this November, you may consider spicing up your home staging to reflect the upcoming holiday season. Adding a festive wreath to your front door is one way to do so. Not only do wreaths enhance holiday cheer, but they also improve your curb appeal. In addition, you might consider placing candles or string lights around for a cozy ambiance. Finally, promote holiday entertainment spaces by arranging the furniture to demonstrate the potential for entertaining family and friends.
Address Seasonal Concerns
November brings a number of challenges in terms of weather conditions. Dealing with snow and ice during the winter months can be difficult. However, doing so is necessary in order to maintain accessibility to your home. Taking the time to shovel your driveway and walkways is essential in keeping your home and those who live there, safe. Besides, if you plan on selling your home, a shoveled entryway is a signifier of a well-maintained home. 
More Insights About Whitehorse Homes for Sale in November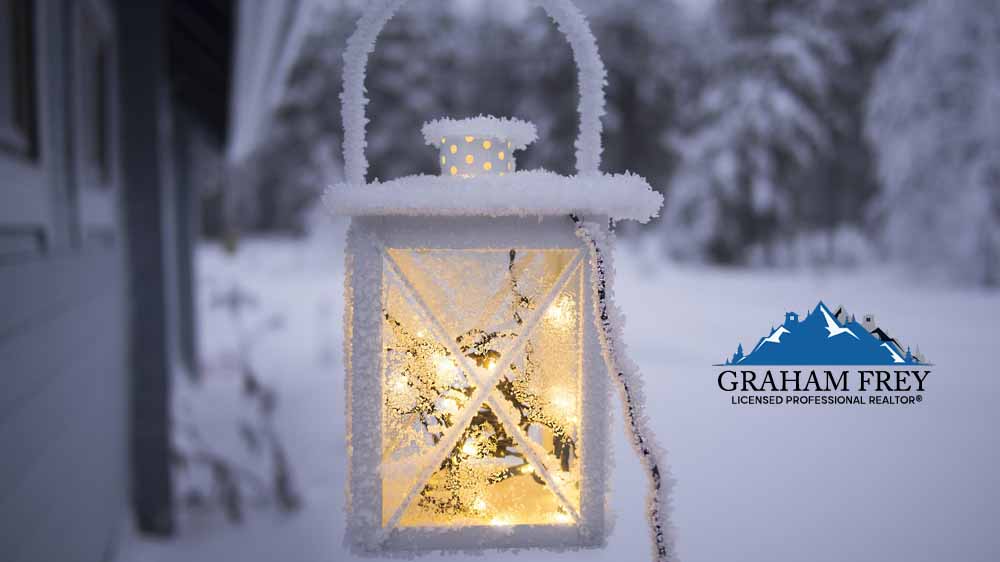 Winter Curb Appeal Matters
If you thought that curb appeal was a seasonal construct, you were wrong! Curb appeal is essential at all times throughout the year. However, each season looks a little different. During the winter months, good curb appeal looks non-identical to that in the summer months. To keep the exterior of your home looking its best, make sure you shovel your driveway and walkways. You may also consider investing in some outdoor lighting to add to the ambiance of your home. Moreover, adding a new welcome mat and a seasonal wreath can enhance your home's curb appeal that much more.
Utilize Digital Home Showing Software for the Winter
During the winter season, accessibility often becomes an issue for many Canadian inhabitants. Because of this, sellers should leverage digital platforms to provide digital tours of their homes. This makes it so that buyers can explore your listing from anywhere. Talk with your agent about creating a digital tour of your home for the winter!
Energy-Efficiency for the Winter
During the cooler months, a home that is energy efficient becomes very attractive. When temperatures begin to drop, that often signals homeowners to crank up the heat. However, this can become costly if your home isn't energy efficient. Contact an expert to discuss how you can improve the energy efficiency of your property. If your home is already energy efficient, consider using this as a marketing point when selling.
Contact us Today!
November in Whitehorse offers distinct opportunities for individuals to enhance their approach to buying and selling homes. By adapting to the seasonal changes and utilizing creative strategies, anyone can navigate through the real estate market during this transitional period!
For more information about buying Whitehorse homes for sale, contact me today. I'd be happy to help answer any questions you have about buying a home. If you have any further inquiries about real estate in the area, please feel free to reach out to me! Be sure to check out my blog again next month for more exciting real estate content. I look forward to working with you in the near future!
https://gfreyhomes.com/wp-content/uploads/2023/10/Whitehorse-Homes-for-Sale.jpg
562
1000
EstateVue
https://gfreyhomes.com/wp-content/uploads/2022/04/whitehorse-realtor-graham-frey.png
EstateVue
2023-10-24 19:18:06
2023-10-24 19:18:10
Whitehorse Homes for Sale: A November Guide