Fall Real Estate Myths About Selling Your Whitehorse Property for Sale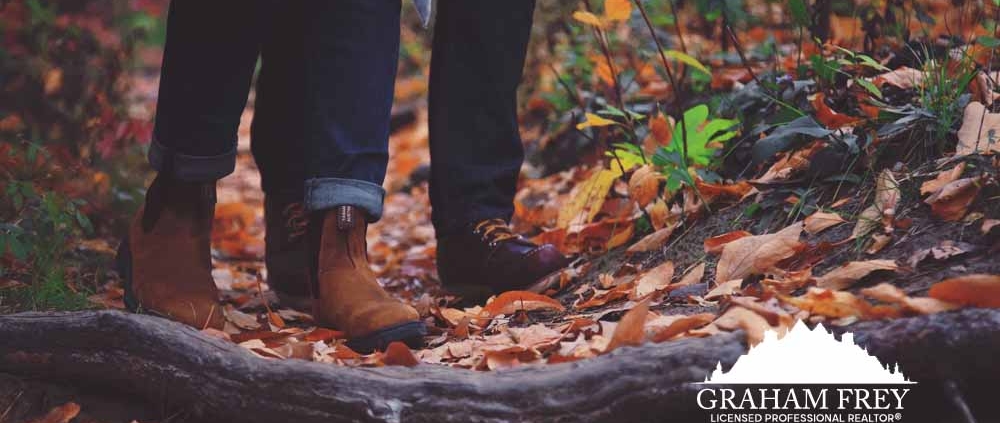 Fall is rapidly approaching! As the weather cools off and the leaves begin to change colour, many people are looking to get on with their real estate goals before the year ends. Homeowners who are planning to sell their Whitehorse property for sale, are often faced with myths about selling homes during the fall. For instance, that curb appeal doesn't matter, or that the price of your home is insignificant. To help you get a better sense of what selling your home is like during autumn, I've compiled a list of common real estate myths that tend to come up during this season. Follow along below to learn more!
Common Myths About Selling Your Whitehorse Property for Sale During Autumn
Curb Appeal Isn't a Priority
With summer at its end, autumn may not seem like the time to focus on your curb appeal. But, contrary to popular belief, having good curb appeal is still highly important. Even though the weather is colder, this doesn't necessarily mean that people don't want to spend time outdoors. Make sure that your yard is clean and leaf-free. Cleaning the gutters, mowing the lawn, and weeding your garden beds are good tasks to complete before listing your home. You'll also want to trim any shrubs and trees so that stray branches don't become an issue in the coming months. 
Closing Your Sale is the Last Step
Many home sellers believe that once you sell your home, there's nothing left to do except move. While this is mostly true, it sounds a lot more simple than most sellers anticipate. With the holidays quickly approaching, finding a home to move to can be a challenge. In addition to this, moving companies tend to get busy nearing the winter. All of these factors can result in a chaotic transition. To avoid the stress, make sure that you have a plan in place prior to selling your house. From moving your belongings to having somewhere to stay, make sure it is all figured out.
Don't Worry About the Price
Another common autumn selling myth is that the price of your listing doesn't matter as much. This is one of the biggest mistakes that you can make as a seller! The price is a huge component in the success of your listing. The wrong price can deter buyers and cause your home to go stale on the market. Make sure you discuss the price with your agent before making any decisions.
What to Know About Selling During the Fall?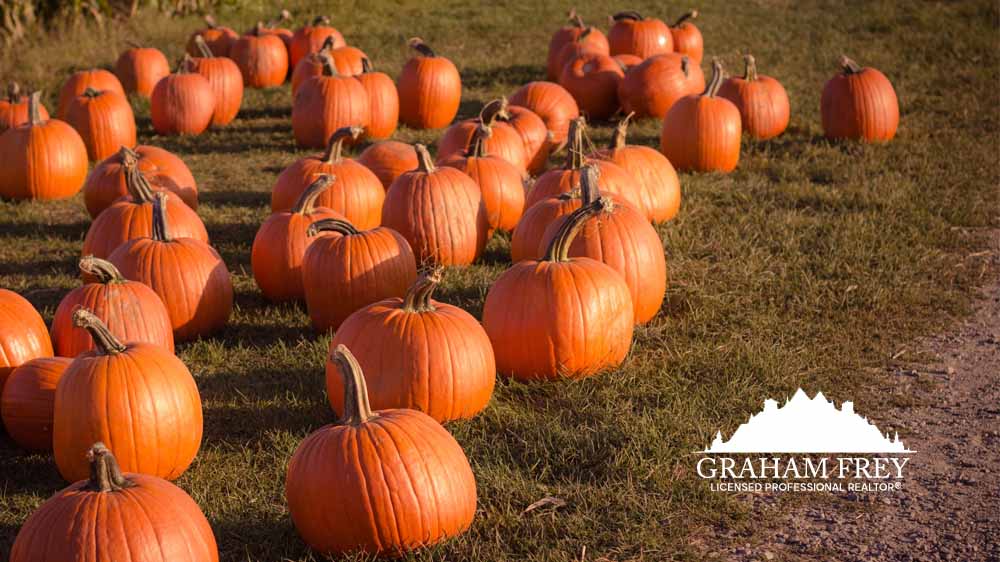 One of the greatest advantages to selling your home during the fall is that buyers tend to be more serious. Unlike summer home shoppers, buyers in the fall are more motivated. This is because the holiday season is rapidly approaching and buyers want to get their home-buying goals out of the way.
If you're selling your home in the fall, chances are you'll have better luck finding a buyer. Most experts believe that spring is the best time to sell since so many people are trying to capitalize on the warmer weather. However, with so many homes being listed, the busyness of the market can end up making it difficult for sellers to stand out. By contrast, fall is usually much quieter on the real estate front. Thus, providing sellers with a better opportunity for their home to stand out.
Make sure your home is in good shape
Even though there may be less competition and buyers are more serious, it is still important that your home is in good condition. If you're planning to list during the fall, make sure your house is ready for the cooler temperatures. This means cleaning out your gutters, checking your HVAC system, fixing broken insulation on doors/windows, etc. Buyers will be diligent about making sure that your home is ready to survive the winter.
Contact me Today!
Selling your home during the fall can be extremely beneficial. For more information about selling your Whitehorse property for sale, contact me today. I'd be happy to help answer any questions you have about selling your home. If you have any further inquiries about the buying or selling process, please feel free to reach out to me! Be sure to check out my blog again next month for more exciting real estate content. I look forward to working with you in the near future!
https://gfreyhomes.com/wp-content/uploads/2023/08/Whitehorse-Properties-for-Sale.jpg
562
1000
EstateVue
https://gfreyhomes.com/wp-content/uploads/2022/04/whitehorse-realtor-graham-frey.png
EstateVue
2023-09-28 22:18:50
2023-09-28 22:22:48
Fall Real Estate Myths About Selling Your Whitehorse Property for Sale