Organizational Tips for Houses in Whitehorse!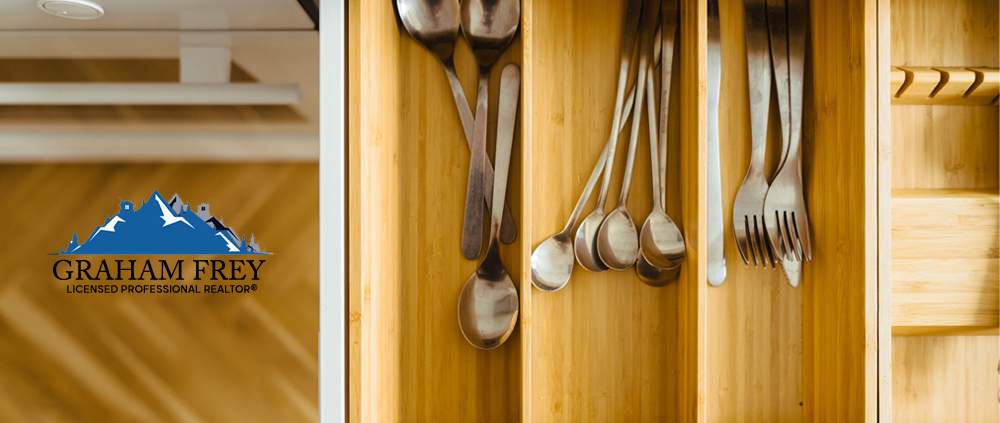 Organization is a key part of loving your home. Without great organization, it's easy for things to become cluttered and disorganized. This can in turn have negative effects on your mental well-being. If your home feels stressful or tense, it could be because of excessive clutter. In today's day and age, it's easy to accumulate things we don't need. Especially, given the advent of online shopping and door-to-door delivery services. To prevent clutter from taking over, it's important to stay organized. To help you get started, we've compiled a list of organizational tips to help you get houses in Whitehorse tidy. Follow along below to learn more!
How to Keep Houses in Whitehorse Free From Clutter?
Start Small
The best way to ensure that you get your home organized is by starting small. If you bite off more than you can chew, organizing your home can be overwhelming. To avoid starting with too much, make a list of problem areas that you want to tackle. Then, decide when you will complete those tasks by. This will help you create measurable and achievable goals for your home organization project.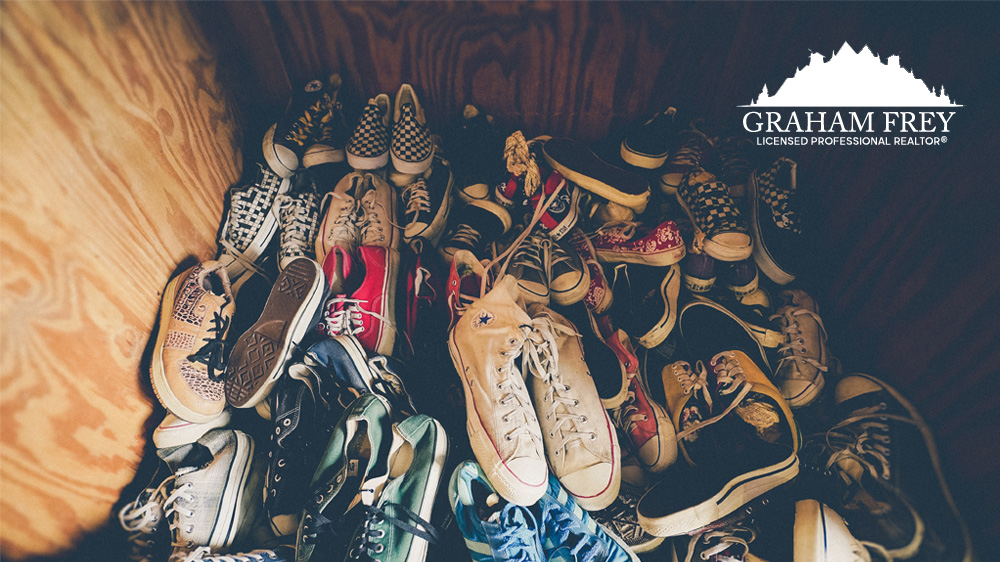 Tackle One Area Per Day
You can do a lot in 5-10 minutes. In fact, if you spent this small amount of time each day organizing an area of your home, you'd be able to crush your home organization goals! Set a timer on your phone and pick a task off of your organizational to-do list. When the timer is up, you'll be surprised at how much gets done in such a short period of time. Building habits like these are essential in keeping a tidy, clutter-free home. By spending, just a few minutes reorganizing each day, keeping your home clean becomes all that much more manageable!
Something New for Something Old
Another rule you might consider adopting is the something new for something old rule. This means that anytime you purchase something new, you must get rid of something old. For instance, if you buy a new dishware set, you might consider donating your old one. Or, if you buy a new pair of shoes, you might sell a pair you no longer wear. The whole point of this rule is to avoid accumulating lots of unnecessary items. So, the next time you are buying something new, ask yourself: Do I really need this? And, am I willing to get rid of something in place of this?
More Tips
Keep Clothes Organized
Closets are often a major item on people's organizational to-do lists. From storage issues to sorting problems, closets can quickly become places of clutter. To combat closet clutter, you might want to invest in a closet organization system. These often come with drawers, bins and shoe racks to help keep all of your garments organized. Another way that you can manage your closets, is by sorting and storing the items inside. Each season spend a few hours sorting the items you'll need and storing the ones you don't.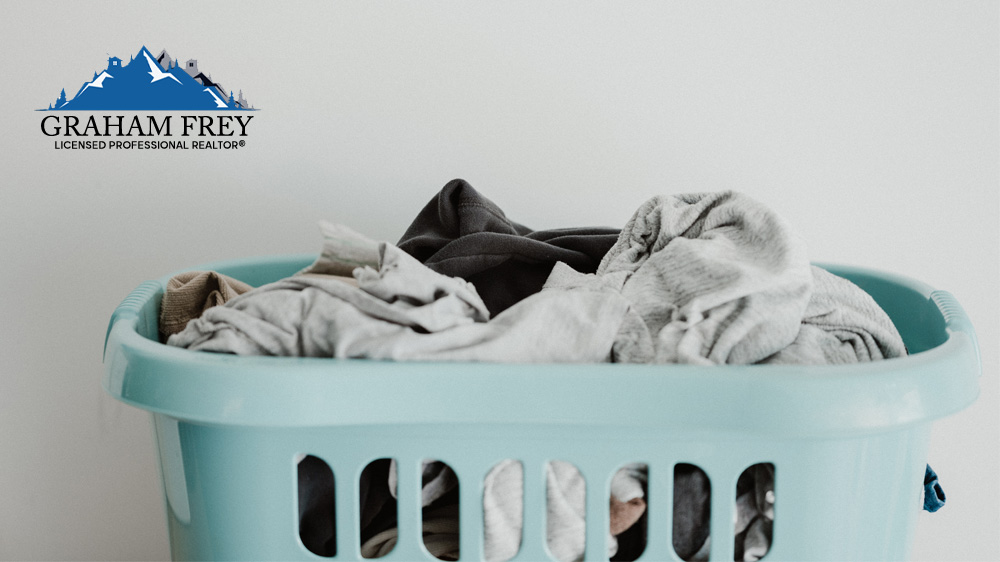 Labels, Labels, Labels
Labelling is a great way to keep your home neat and tidy. A few labels can make all the difference from the cupboards to your garage. This foolproof technique will ensure that you and everyone in your household know where things go and where to find them. This way, you won't spend hours digging through miscellaneous items looking for your Christmas decorations. Or, wake up each morning and have to dig through your pantry in search of your favourite cereal.
Storage is Everything
Having adequate storage plays a big role in the organization of your home. Simply adding drawer dividers or storage bins to existing spaces in your home can make a big impact. Using these tools can help you to visualize the items you have and make sure that everything has a place. Storage is necessary for almost every room in your house, so don't be afraid to splurge on bins and dividers!
Contact me Today!
For more information about keeping houses in Whitehorse organized, contact me today.
I'd be happy to help you find the perfect home for sale in Whitehorse. If you have any questions about the buying or selling process, please feel free to reach out to me! Be sure to check out my blog again next month for more exciting real estate content. I look forward to working with you in the near future!
https://gfreyhomes.com/wp-content/uploads/2023/06/houses-in-Whitehorse.jpg
562
1000
EstateVue
https://gfreyhomes.com/wp-content/uploads/2022/04/whitehorse-realtor-graham-frey.png
EstateVue
2023-06-13 18:15:22
2023-06-13 18:15:25
Organizational Tips for Houses in Whitehorse!