Buyers' Top Needs When Purchasing Whitehorse Real Estate For Sale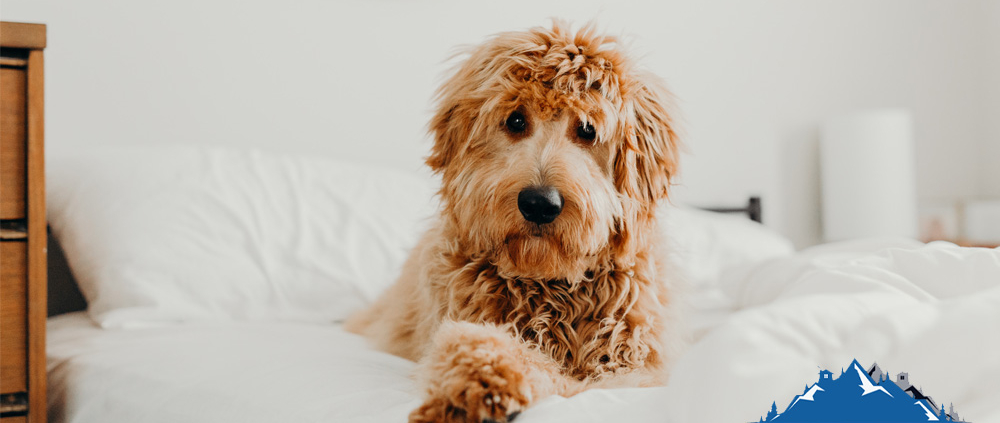 Buying a home is arguably one of the biggest purchases a person will make during their lifetime. Because of this, it is important that buyers have a clear understanding of their needs vs. their wants when searching for a property. Prioritizing your needs is an essential part of finding the right home. After working with several clients, it has become apparent that buyers tend to have similar core needs when shopping for a home. In this article, I will be going over all of the features that buyers commonly look for when buying Whitehorse real estate for sale. Follow along below to learn more!
What do Buyers Need out of Whitehorse Real Estate For Sale?
Energy Efficiency
Heating and cooling bills take up a large portion of a homeowner's income. Especially, in places like Whitehorse where temperatures can get extreme. In order to minimize these costs, homeowners have been gravitating towards newer, energy-efficient homes. Things like great insulation, and new appliances are highly important for today's buyers. Not only this but newer windows and doors that help keep hot and cool air inside for longer. If you are selling your home, consider having a professional come and evaluate your home's energy efficiency. This could help you turn a better profit on your investment.
Storage
In Canada, the high cost of living has resulted in many families wanting to downsize to help save money. Because of this, storage has become more important than ever. Nobody wants to live in a home that lacks storage—it promotes clutter and minimizes functionality. Especially, when you consider how many belongings a typical household has. Add kids or pets to the picture, and you can quickly start to see why storage is such an important item for buyers. Built-in cabinetry, shelving, closet storage and drawer space are must-haves for many homeowners. If you are looking for upgrades to make to your home prior to selling, adding extra storage is a great idea!
Security
Safety is a number one priority for buyers. Home is meant to be a safe place where citizens should not feel the need to worry about their security. As such, smart homes and properties with security systems are becoming increasingly popular. Most homebuyers value safety above all else when it comes to purchasing a new home. Being located in a good neighbourhood with additional security measures can be enough to sell a buyer on your home.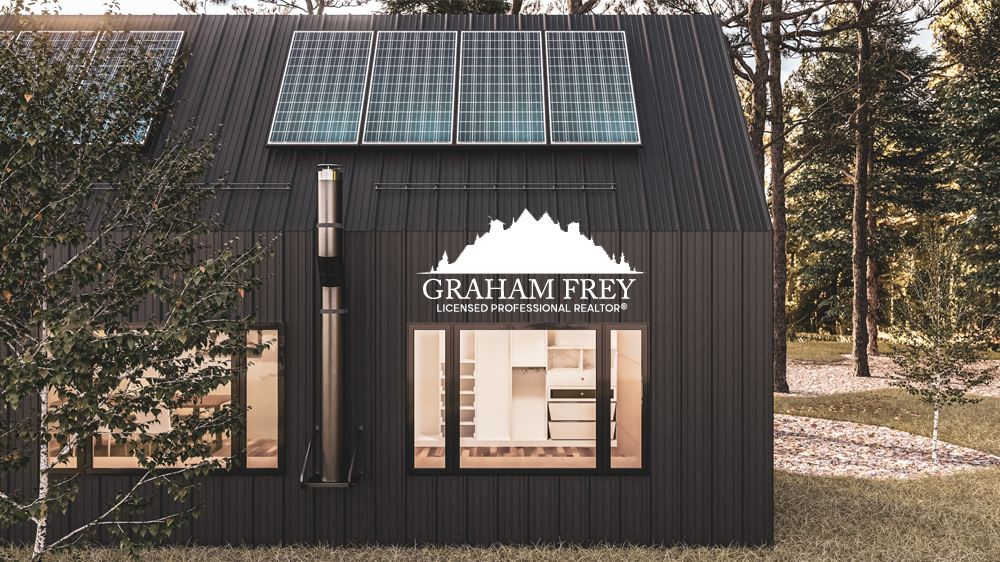 What Else?
Space
Square footage is a big item on many buyers' lists of needs. During the pandemic, many homeowners were forced to turn their homes into gyms, offices, classrooms, theatres and so much more. Now that we've exited the pandemic, many households still are continuing to combine everything into a single space. For those who live in smaller homes, this can make things a bit challenging.
Once Canadians realized all that could be done from the comfort of their own homes, floor space is more valuable than ever! In addition to this, buyers are also looking at how the home is laid out, where the property is located, and what kind of amenities it offers. A common trend in recent years is for buyers to purchase vacation properties as their primary homes because of their features. This is not to say that small spaces aren't desirable. Instead, it is more about how well-designed the floor plan is and where the home is situated.
Bedrooms
The number of bedrooms has become increasingly important to homebuyers in the last few years. Similar to the amount of floor space, Canadians are seeking properties that have multiple bedrooms. This is likely due to the fact that bedrooms are no longer being used for just sleeping. In today's post-pandemic world, many continue to use their additional bedrooms for several other purposes. For instance, as home offices to work from home.
A Great Kitchen
This should go without saying, but buyers still want a great kitchen. When looking for a new home, the kitchen is often a major selling point for buyers. Newly renovated kitchens with modern appliances and finishes are desirable among many homebuyers.
Contact me Today!
For more information about buying or selling Whitehorse real estate for sale, contact me today. I'd be happy to help you find the perfect home for sale in Whitehorse. If you have any questions about the buying or selling process, please feel free to reach out to me! Be sure to check out my blog again next month for more exciting real estate content. I look forward to working with you in the near future!
https://gfreyhomes.com/wp-content/uploads/2023/05/Whitehorse-real-estate-for-sale.jpg
562
1000
EstateVue
https://gfreyhomes.com/wp-content/uploads/2022/04/whitehorse-realtor-graham-frey.png
EstateVue
2023-05-18 18:56:35
2023-05-18 18:56:38
Buyers' Top Needs When Purchasing Whitehorse Real Estate For Sale