Getting a Mortgage for a House for Sale in Whitehorse, Yukon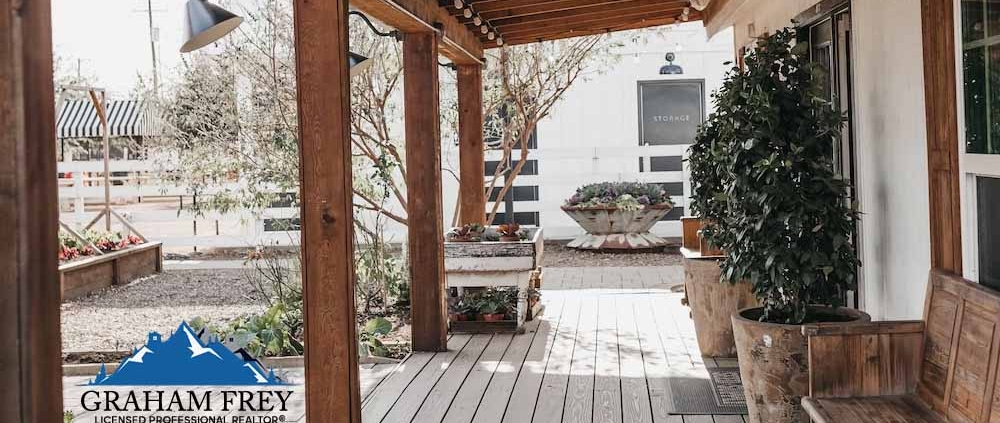 Winter is on its way out, and spring weather is quickly approaching.  For those planning on purchasing a house for sale in Whitehorse, Yukon this spring, you'll likely need a mortgage. If you're a first-time buyer, acquiring a mortgage can seem like a daunting step. This is why we decided to dedicate this month's article to first-time buyer mortgage advice. There are lots of factors to consider when applying for a mortgage. Learn more about the qualification process below!
First Steps in Getting a Mortgage for a House for Sale in Whitehorse, Yukon!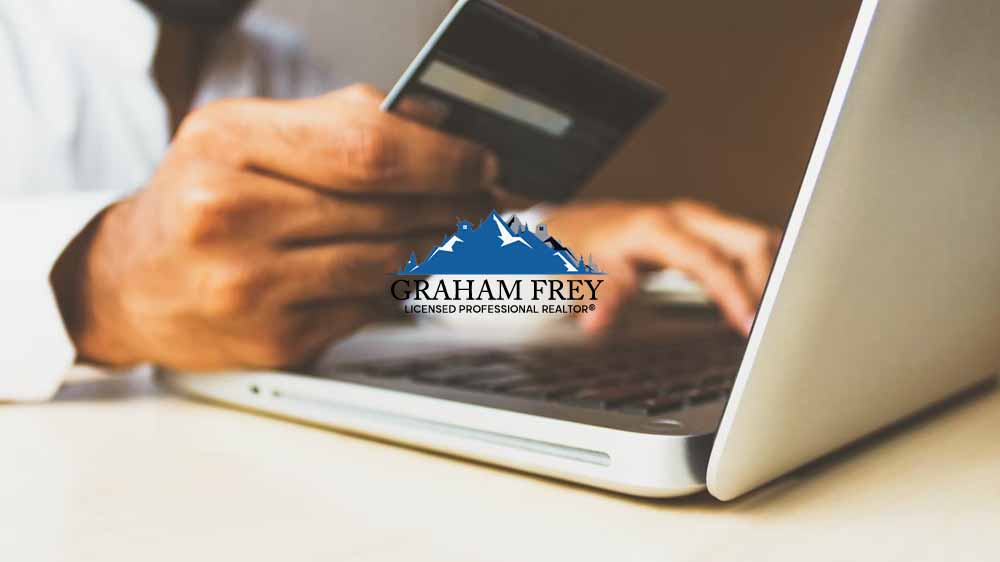 Step 1: Find a Broker & Get Pre-Approved
When you decide to start your homebuying journey, the first step is to find a mortgage broker and get pre-approved. A mortgage pre-approval will help you determine what homes you can afford and what homes are out of your budget. Moreover, getting a mortgage pre-approval can make it easier for your to qualify for a mortgage later on. However, just because you get pre-approved doesn't mean that lenders will automatically lend you money.
Step 2: Get to know your credit score
Before you do anything else, it is important to understand what your credit is like. Having an idea of how your credit score will affect your mortgage is crucial. A good credit score indicates to lenders that you are financially trustworthy. You will have better mortgage options if your credit score is in good condition (ideally 660 or higher). Checking your credit score quarterly and making payments early/on time is a good way to maintain a high credit score. Talk with a financial advisor if you have questions about your credit score.
Step 3: Organize the necessary documents
As we mentioned earlier, when applying for a mortgage, it is helpful to have all of your documentation in one place. Being organized can prevent unnecessary stress during the qualification process. Figure out what documents you need to qualify and make a list. Then, organize all of these papers into a file so that you can easily access them. Usually, these documents include personal identification, proof of employment, proof of salary, proof that you can afford the down payment, debt information, financial obligations, etc. Ask your specific broker for more information. 
What Else to Know About Mortgage Qualification in Whitehorse?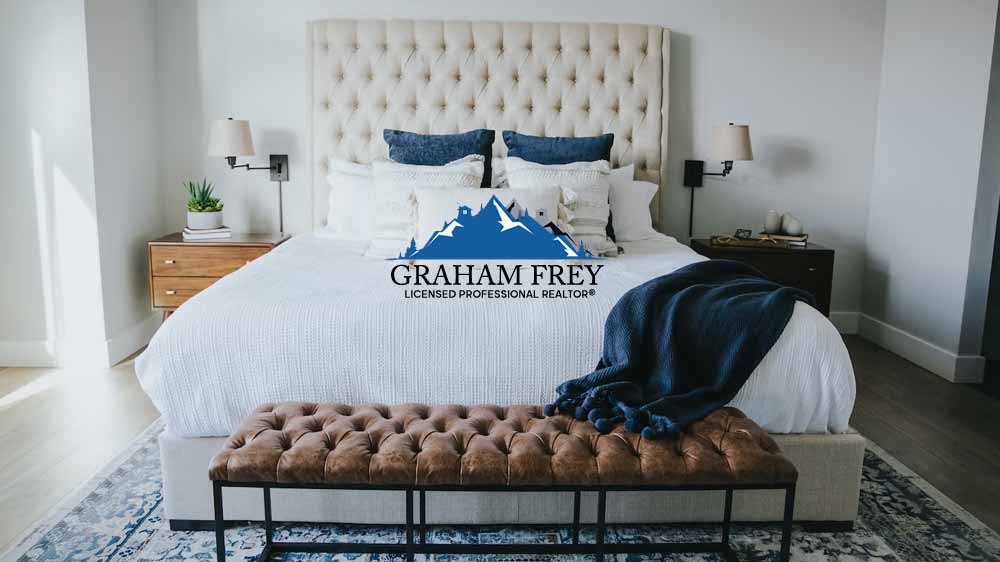 Step 4: The Down Payment
When buying a home in Canada, you are required to pay a minimum down payment on the property. The minimum amount that you can pay is dependent on the price of the home you want to buy. For instance, buyers of homes that are $500,000 or less will need to put down 5% of the purchase price. However, homes that are $1,000,000+ will require a down payment of 20% of the purchase price. It should be noted that buyers who put down less than 20% will be CMHC-insured (default mortgage insurance). Having a CMHC-insured mortgage means that an additional fee will be attached to your mortgage. Thus, it is a good idea to save for as big of a downpayment as you can.
Step 5: Income Stability
As you work towards getting a mortgage, it is important that you have a stable source of income! This is a requirement for anyone who is trying to get a mortgage. Lenders will need to see proof that you are receiving a steady income so that they know you will be able to repay your loan. Those who are working part-time should consider finding a full-time position to better their chances of being approved.
Step 6: What's Your Budget?
If you got a mortgage pre-approval as we mentioned earlier, this step should be fairly easy to figure out. However, it is still important to consider the additional costs that come with buying a home. For instance, closing costs, moving costs, real estate agent fees, etc. It is also important that you re-evaluate how much you can afford to pay each month for your mortgage. If your pre-approved value seems too high, don't ignore it! Instead, find a mortgage that is better for your budget.
Contact us About Whitehorse Real Estate!
Qualifying for a mortgage is a key step in any home purchase—whether you're buying in the Yukon or some other place in Canada. Since qualifying for a mortgage is so important, it's important that you follow the necessary steps and stay organized. For additional support with buying a home as a first-time home buyer, contact us today! We look forward to working with you during this exciting time. Feel free to reach out with any questions and check out our social media page here for the latest updates!
https://gfreyhomes.com/wp-content/uploads/2023/04/house-for-sale-whitehorse.jpg
562
1000
EstateVue
https://gfreyhomes.com/wp-content/uploads/2022/04/whitehorse-realtor-graham-frey.png
EstateVue
2023-04-27 17:42:01
2023-04-27 17:45:24
Getting a Mortgage for a House for Sale in Whitehorse, Yukon